News
Sat 1 January 2022
Escuela Superior de Música Reina Sofia
I have the great honour of joining the illustrious faculty of the Escuela Superior de Música Reina Sofia in Madrid, taking over the double bass chair from September 2022 onwards.
Applications for 2022-2023 until Feb 10th on
https://www.escuelasuperiordemusicareinasofia.es/en/application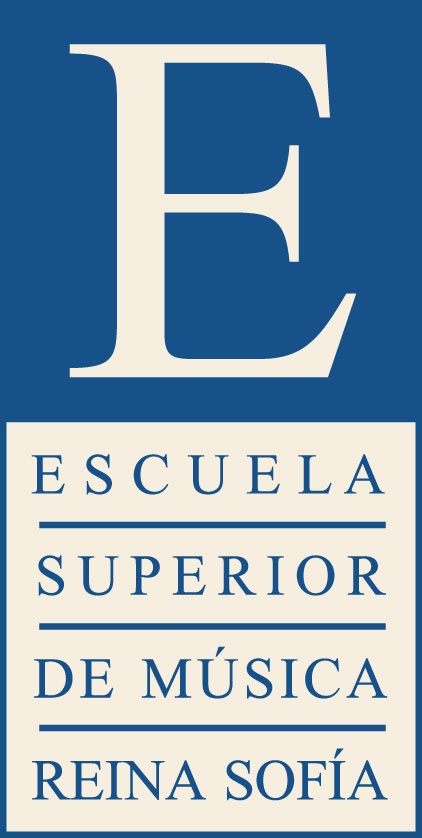 ---
Fri 1 October 2021
Bass Magazine
Wies de Boevé is Bass Magazine's featured artist for September:
https://bassmagazine.online/en/wies-de-boeve-september-21/
---
Wed 1 September 2021
NEW CD-Release Stravinsky - Histoire du Soldat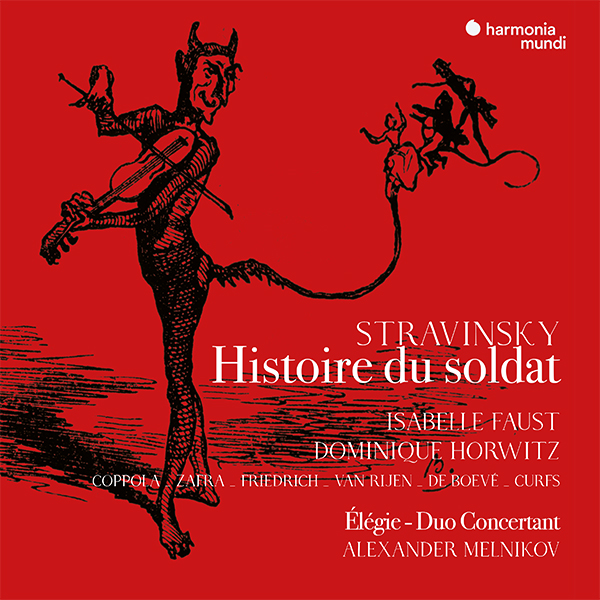 Isabelle Faust Violin Dominique Horwitz Actor
Wies de Boevé Double Bass
Lorenzo Coppola Clarinet
Javier Zafra Bassoon
Reinhold Friedrich Trumpet
Jörgen van Rijen Trombone
Raymond Curfs Percussion
---
Mon 31 August 2020
Via Bottesini on Deutschlandradio Kultur
Deutschlandradio Kultur will present Wies de Boevé's latest CD "Via Bottesini".
Tune in here.
---
Wed 29 January 2020
VIA BOTTESINI is cd of the day on Belgian classical radio station "Klara" !
Listen live here
---
Mon 20 January 2020
Because of the sad passing of Maestro Mariss Jansons, the concert of April 5th 2020, where Wies would have played Bottesini's f-sharp Minor concerto with the BRSO and Maestro Jansons, has been postponed to a new date in the next season.
---
Mon 20 January 2020
VIA BOTTESINI - CD-RELEASE 24/01/2020
Via Bottesini - Concerti e pezzi concertanti
Wies de Boevé
Giovanni Bottesini
24 January 2020
Available as CD and Digital
Featured artists:
Brussels Philharmonic, Yossif Ivanov, Joshua Weilerstein
Belgian double bass player Wies de Boevé is currently co-principal at the Symphonieorchester des Bayerischen Rundfunks. National classical radio Klara offered him the opportunity to record an album with Brussels Philharmonic and conductor Joshua Weilerstein. Wies choose works by Giovanni Bottesini (1821-1889), that are surprisingly little known in it's original versions, even among bass players. The Grand Concerto for double bass and orchestra in F-sharp minor is followed by his second Concerto for double bass and orchestra in B minor, and the Grande Allegro di Concerto (alla Mendelssohn), for which Bottesini drew inspiration from Felix Mendelssohn-Bartholdy. The album is completed with the Gran Duo Concertante for violin, double bass and orchestra, which Bottesini played all over the world, with the greatest violin players of his time: Sivori, Arditi, Vieuxtemps and Wieniawski. Violinist Yossif Ivanov joins Wies for this festive and playful finale.
About the recording
Giovanni Bottesini was a fervent proponent of the three-string bass. Wies was incredibly interested in the acoustic properties of such a bass. Playing the three-string instrument significantly influenced his interpretation and bass-playing technique. He studied his manuscripts in the library in Parma, and after comparing these manuscripts to current editions, he decided to go back to the source when recording this album.
Warner Classics
---